In a new report, the Pew Research Center concluded that the gender pay gap has remained relatively stable in 2020, with a similar pattern over a span of 15 years.
According to the Pew report, women made about 84 percent of pay of what men earned in 2020.
"Based on this estimate, it would take an extra 42 days of work for women to earn what men did in 2020," the Pew report states.
"As has been the case in recent decades, the 2020 wage gap was smaller for workers ages 25 to 34 than for all workers 16 and older. Women ages 25 to 34 earned 93 cents for every dollar a man in the same age group earned on average," the report also states.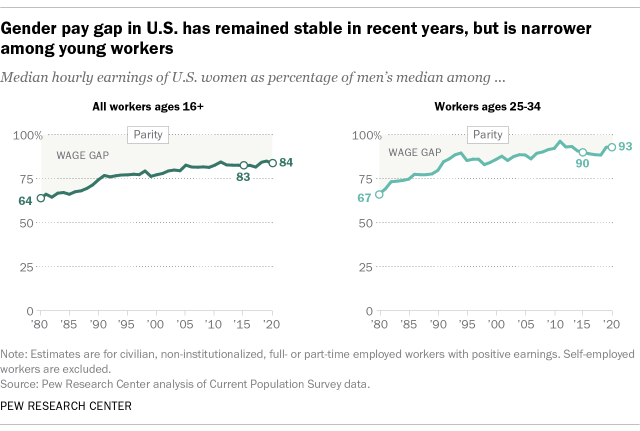 The cause of the gender pay gap is attributed to numerous factors, including gender discrimination.
In 2017, the Pew Research Center conducted another survey uncovering that four in ten women had experienced discrimination in the workplace.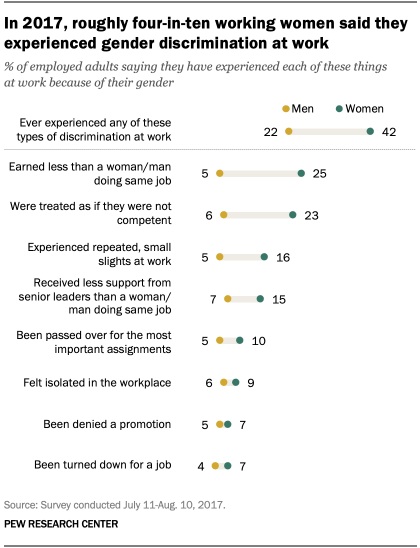 Photo: Bigstock