Originally defined as a subtype of autism spectrum disorder, Asperger's syndrome is part of a group of neurodevelopmental disorders characterized by impairment in verbal and nonverbal communication.
What are the characteristics of a person with Asperger's?
According to the International Classification of Diseases (ICD-11), hallmark characteristics of Asperger's syndrome ranges from difficulty with social interaction, speech and language abnormalities to impulsivity. The developmental condition is classified by a pattern of traits, rather than just one symptom.
Among the nonverbal behaviors impaired by the condition includes a lack of eye contact, facial expression, posture and gestures.
What is the history of the disorder?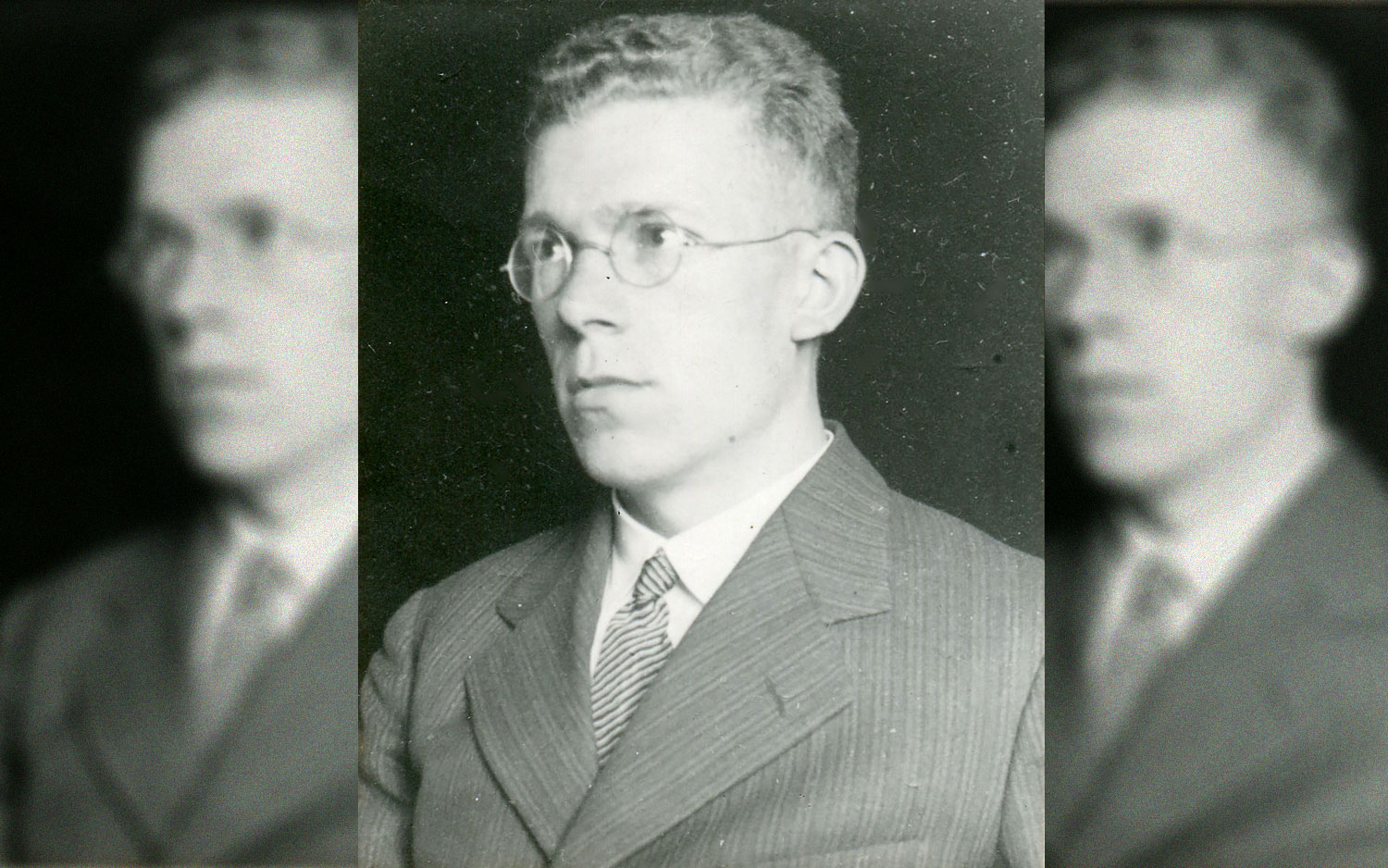 Asperger's syndrome is thought to have originated in the mid-1920s, when the traits synonymous with the condition was first depicted by a Soviet child psychiatrist named Grunya Sukhareva. During her active years, Sukhareva's work on what later became known as Asperger's syndrome made its way into Germany during the peak of World War II.
As Sukhareva's research became prominent in academic circles, an Austrian pediatrician in the height of the National Socialism movement in Germany stumbled upon her published papers. The pediatrician known as Johann Hans Asperger would later publish more than 300 publications on what he termed: autistic psychopathy, conducting probes on children while working in a high-level position for the National Socialist German Workers' Party.
At the time of Hans Asperger's original work, the Austrian physician refused to acknowledge or source Sukhareva's research in his papers, citing differences in political affiliation and his sense of intellectuality.
What causes patients to develop Asperger's?
While the exact cause of Asperger's syndrome is unknown, a wealth of studies have shed light on genetic factors that may contribute to the expression of autism. Birth defects by perinatal exposure to teratogens and numerous environmental factors might also be considered causation to the onset of Asperger's syndrome.
Major risk factors hypothesized to result in the formation of autism include acetaminophen use, developmental implications in the amygdala region of the brain, autoimmune diseases, neonatal vitamin D deficiency, and excessive exposure to mercury.
What is the prevalence of the condition?
For many cases of Asperger's syndrome, symptoms generally begin exhibition right before the age of two and continue for the duration of the patient's life span.
From diagnosis and through adulthood, experts say as many as 1 percent of the global population falls into one of the subtypes of autism spectrum disorder. In US-based statistics by the CDC, it is estimated that 1 in 54 births lead to the diagnosis of autism, based on data released in 2020.
Moreover, male adolescents are more likely to be diagnosed with Asperger's than females, with approximately one girl diagnosed for every 4.2 boys. Females are theoretically more at risk of developing the condition later in life than boys, according to the consensus of past and fresh studies. Black and Hispanic adolescents are also at risk of diagnosis at a later age.
The surge in new cases of autism spectrum disorder has also been reported in new studies, with a recent CDC report showing a 10 percent increase over the last two years in the U.S.
How can the developmental disorder be treated?
With those characteristics in mind, patients with Asperger's syndrome would benefit substantially from cognitive behavioral therapy, speech therapy, social skills training, physical therapy and drug interventions to treat conjunctive symptoms, such as depression and anxiety.
Although many forms of drug interventions are effective at reducing symptoms of Asperger's, including those typically used for affective disorders, it should be noted that no medical intervention exists to directly treat the condition.